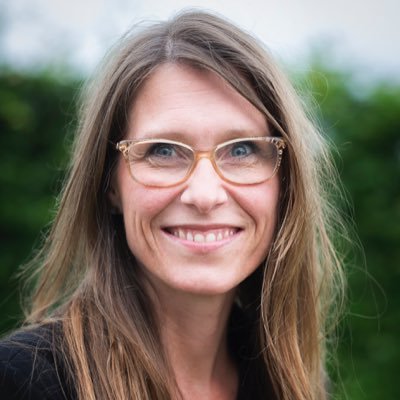 Founder and creative director, Leg med IT
Attending the CC summit for the first time. Can't wait to meet you all. | My main goal is to create open educational resources that will inspire students to creative thinking. The convention on the Rights of the Child and the Sustainable Development Goals are my main subjects wo...
Read More →
Educational Advisor, CC Denmark
Hi. Looking forward meeting you all. My main focus is on how to bring open content into education and how to engage people and build communities via "open minded" projects.