Associate Professor of Law, Osgoode Hall Law School
I research and write in the field of intellectual property law and policy, with an emphasis on authorship theory, users' rights, freedom of expression and the public interest. I am the author of 'Copyright, Communication & Culture: Towards a Relational Theory of Copyright Law' (Edward...
Read More →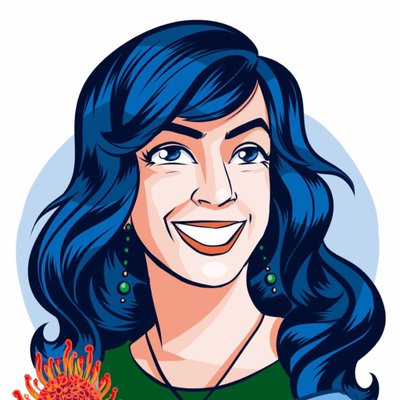 Senior Policy Advisor, Ontario Digital Service
Other hats: Founder of UnCommon Women - lover of colouring books.Creative Commons Canada
Open GLAM, Creative Commons
CC Open GLAM Platform Lead. Currently leading the openglam.org initiative.